October means the return of scary things, but multifamily's not one of them. (Dress up as a CMBS loan if you really want to frighten the kids.) It's both a good time to both buy and sell multifamily in greater Philadelphia, Gebroe-Hammer Associates managing director Joseph Brecher tells us. Rental properties are in demand marketwide, he says, yet the region isn't seeing bubble pricing.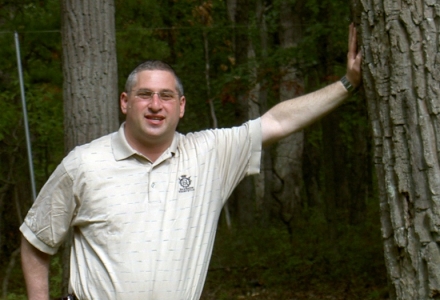 The greater Philly area has a robust renter pool, made even stronger by the fact that local college graduates in eastern Pennsylvania are deciding to stay, Joseph says. This trend, along with attractive pricing for multifamily product, is contributing to the growth in investment sales velocity, which is now reaching pre-recession levels.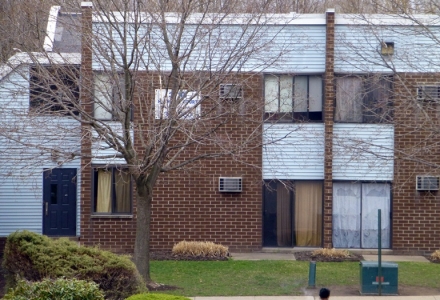 Joseph, along with colleagues David Oropeza and Eli Rosen, recently brokered four multifamily sales in the region. In the largest sale of the four, Joseph and David repped the seller and identified the buyer of the 344-unit Sherman Hills, a garden-apartment complex in Wilkes-Barre, which sold for $15.7M as part of a Housing Assistance Payment and Housing Urban Development contract. The other sales included the 64-unit Fairfield Apartments at 7900-7922 Fairfield St in Philadelphia; the 42-unit Arborwood Duplexes in the Germantown/Mt. Airy district; and the 36-unit Liberty Walk Apartments at 500 E 24th Street in Chester's Sunnyside section.
On the Ground at Miami's CREW Convention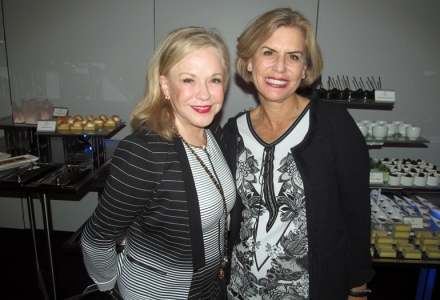 You may see Bisnow strolling around the CREW Network national convention in Miami Beach, which began last night. CREW Network CEO Gail Ayers and president-elect Lori Kilberg of Hartman Simons (a Bisnow Atlanta Power Woman) told us the conference sold out. No wonder, considering CREW has an all-time high 9,200 members. Research shows that women are more hesitant than men to take risks, so the event's theme is The Rewards of Risk, and Gail tells us the speakers (including Hillary Clinton) were selected to show that it's worth it to take a chance and that the occasional failure isn't a career ender.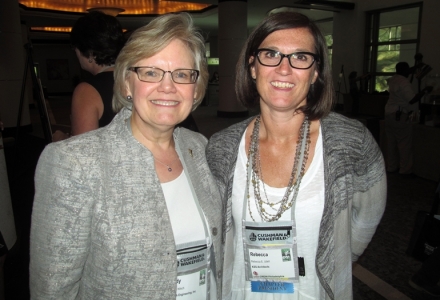 This makes us feel like we're at home—we ran into Nitsch Engineering's Judy Nitsch (CREW Network president) and KSS Architect's Rebecca Udell of CREW Philly. The duo tell us they just saw each other at CREW Philadelphia's 30th anniversary party at the Barnes Museum, a project that was largely built and designed by CREW members. We wouldn't be surprised to run into many more Philadelphians at the conference—the chapter is one of the founding branches of CREW Network.